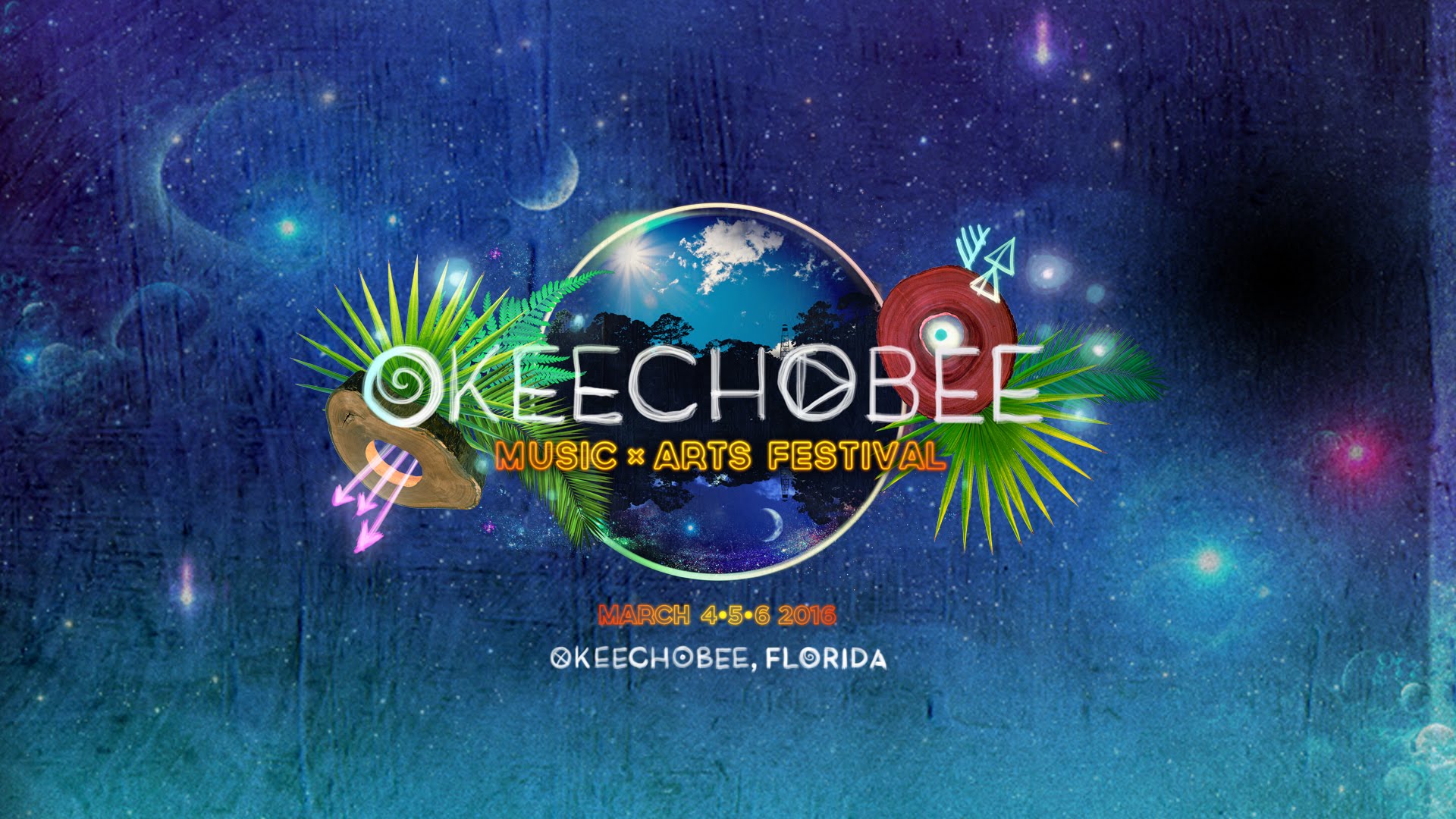 Okeechobee Music & Arts Festival had a hugely successful debut weekend from March 3rd through 6th. Drawing in a sold-out crowd of 30,000 attendees and finding room for all of them to camp was no small task. The festival was the first major event of its kind being hosted by Soundslinger, LLC, a company who's executive team brings together some of the greatest minds in festival development over the past few decades, including co-founder Paul Peck, a former producer of Bonnaroo.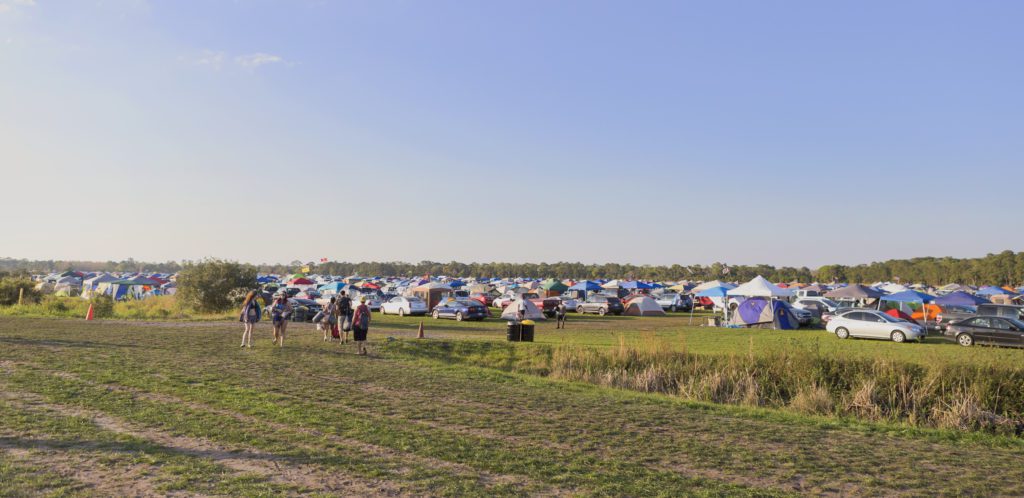 Located in beautifully rural Okeechobee, FL, the festival offers the best South Florida has to offer in late Winter, 80 degrees and sunny, though it did get pretty cold when the sun went down. Okeechobee taps into some of the aspects that have been neglected in other attempts at a long-standing festival in Florida. Most notably, Okeechobee panders to the outdoor and aerobic audiences in addition to music lovers, plus every combination of the three. Being in such a rural location, the majority of attendees camped on-site, creating an atmosphere of community that resembled some of the most notable summer events throughout the country.
Okeechobee Music & Arts Festival also drew many first time concert goers, aligning with spring breaks for nearly 250 major colleges. With three-day passes selling for $259.50, four-day passes for $20 more, and financing options through Affirm, the festival set itself up to be one of the most affordable festivals of the spring. For some looking to start their break a bit earlier and spend it romping around South Florida (who wouldn't want that?), Okeechobee positioned itself exactly 2 weeks prior to Ultra Music Festival in Miami. For newcomers and fest vets alike, Okeechobee has certainly found a way to make the stars align for a truly spiritual experience.
Want the Play-by-Play on Okeechobee Fest?
We've got our free daily artist playlists if you're looking to throw the 2016 lineup on shuffle. Day 1 andDay 2 Recaps have been posted with some of our favorite experiences from 2016, including details on the PoWow where Miguel and John Oates sang "Hotline Bling". We also spent all weekend taking pictures of the festivities and will be continuing to share the experience with you on Instagram! Want to join the conversation? Connect with us on Twitter (@DRecordingArts); we love chatting about artists, experiences & thoughts for next year's festival!