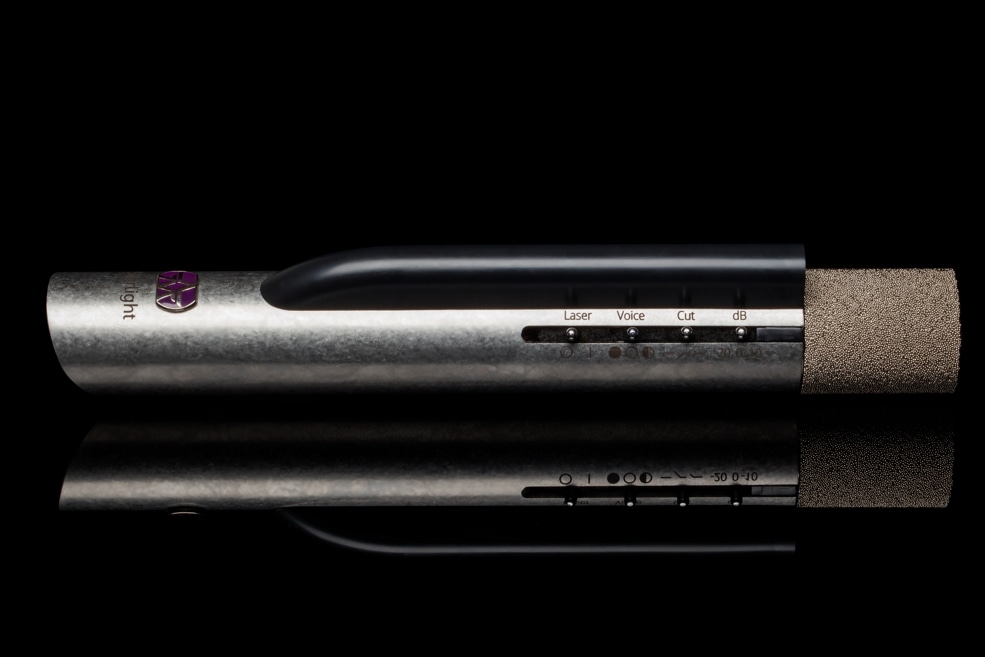 Aston Microphones is quickly growing into a mainstay name in the recording industry, and the new Aston Starlight will continue to solidify that status. With incredible, budget-friendly microphones punching well above their weight-class, there's no shortage of support for pros and home recording enthusiasts alike.
Aston makes no compromise when it comes to build quality of their microphones, with all of their mics taking advantage of the durability found in stainless steel chassis. With the introduction of the Aston Starlight pencil condenser microphone, this tradition in craftsmanship continues.
But unlike the rest of their line, the Starlight introduces some drastic new features, some of which have never been used by a major microphone company. The most notable feature: the Class 2 laser integrated into the microphone. By adding a laser, engineers have a never-before-available level of accuracy. The power of the laser should lend itself to long-range accuracy, but will be most notable in close-mic situations where every millimeter counts.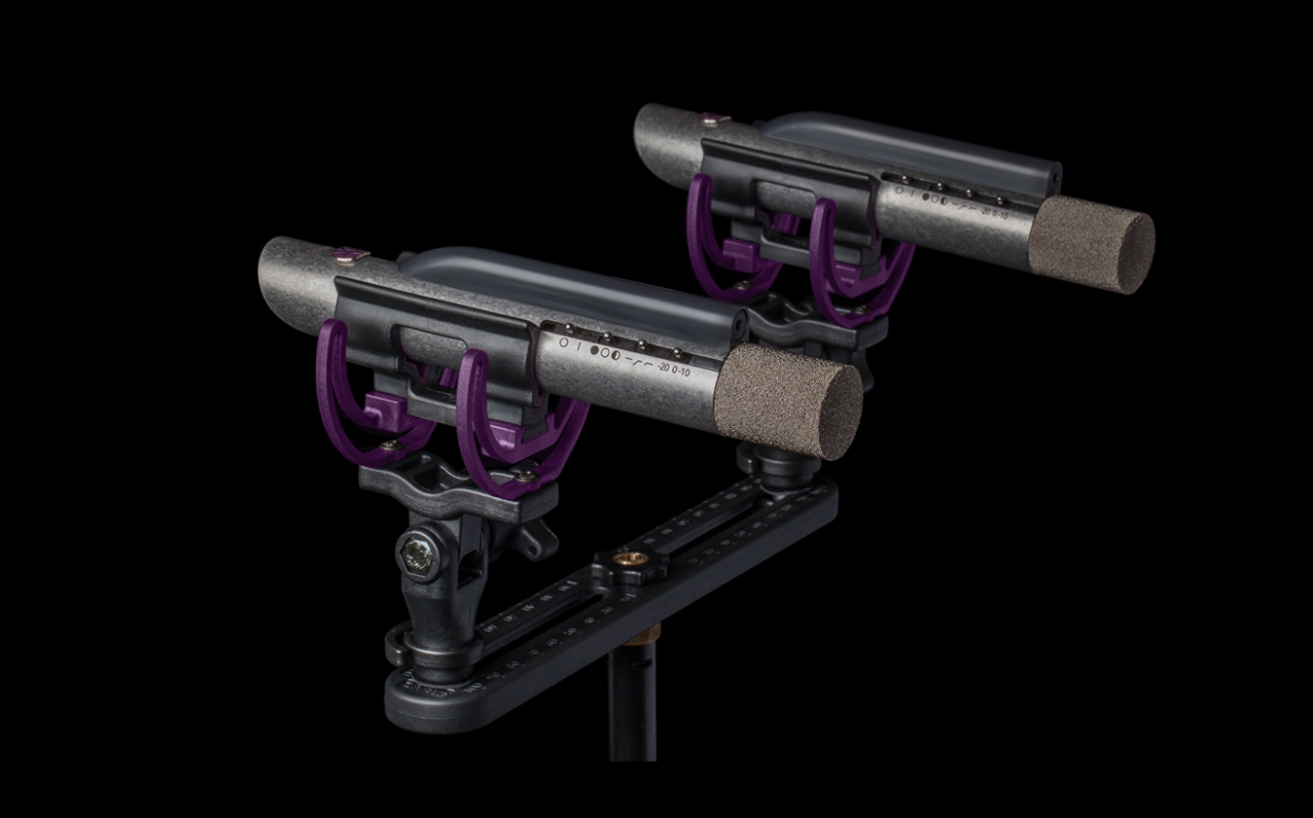 In addition to the laser, the Aston Starlight includes:
A hand-picked 20 mm cardioid capsule
A sintered metal head for maximum capsule protection
Vintage, Modern & Hybrid Voice Switching
A two-setting high-pass filter
-10 or -20 dB Pad

Starlight's Discrete Mic Amp Circuit
Continuing the no-compromise approach, the Aston Starlight uses a refined discrete mic amp circuit for maximum headroom and accuracy. The circuit is designed to capture both loud and soft sources efficiently without losing any tonal characteristics. As Aston describes it, "The final result is a beautifully clean and detailed sound. The Starlight's voicing control employs inductive active filters at the front-end of the microphone circuit to alter the response of the capsule without adding any noise to the circuit. The benefit of this means that the voicing switch is effectively the equivalent of changing the capsule to achieve different tonal characteristics and frequency response."
The Aston Starlight will begin shipping late February 2017 with an MSRP of $399.
---
Want to be the first to hear our hands on experience with the Aston Starlight?