digidesign

-

search results

If you're not happy with the results, please do another search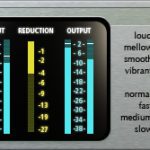 I would never advocate using a compressor/limiter on your output as a quick and easy, do-it-yourself way to master your music. If placed there,...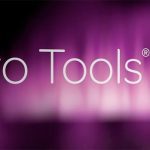 Pro Tools has been the industry standard for the past decade when it comes to professional quality recording studios. With many unique features and...