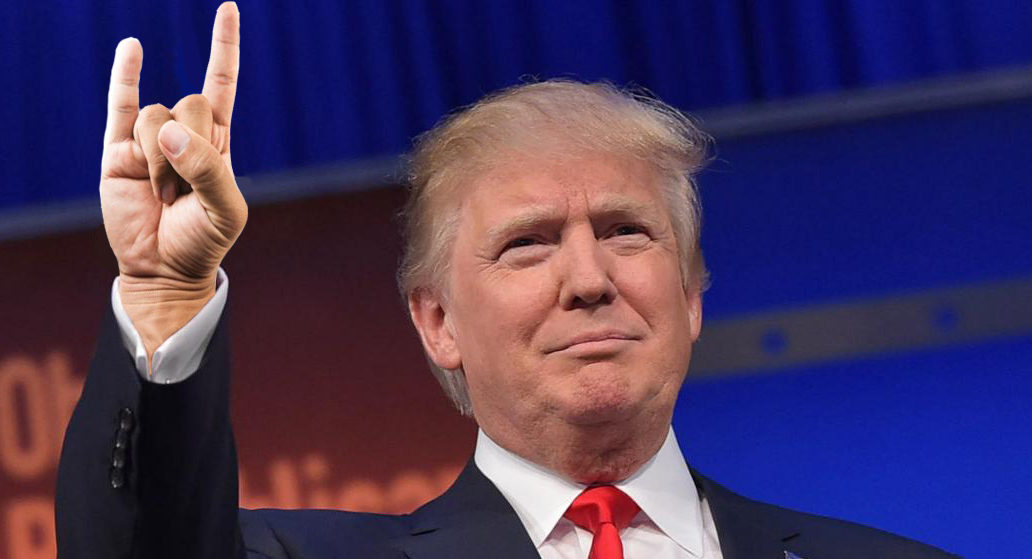 You might have spent the last 8 years blaming President Obama for your failing recording studio. Or not.
You may have started recording in the last 8 years and wondered why you're struggling to put food on the table while working in the entertainment industry. Or not.
You might have even taken on a six-figure debt in the last 8 years to "pursue your passion" of recording, and are staying afloat by making monthly payments equal to a percentage of your income deemed reasonable by the current administration – locked in for another 18 years of servitude. Or not. But hell, if this last one hits a soft spot in my heart, I don't know what does.
So how is the host of The Apprentice and future POTUS going to drag you out of this slump and into an era of studio enlightenment? I'm glad you asked!
1.    Trump Is Going To Level The Career Playing Field
As a recording engineer, producer, beatmaker, entrepreneur, vocal editing, mixing, mastering, one-man-label son of a bitch – you work hard for your money.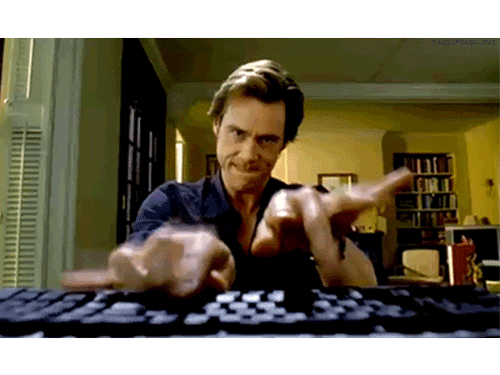 Yet your talent is being undervalued. We all deserve to get paid more right? Well with Trump, you're in luck! Trump has an immense influence on the economy. Before he won the nomination, the guy was able to tank our stock market 900 points.
By the next day? A 2% gain. Keeping these businessmen on their toes!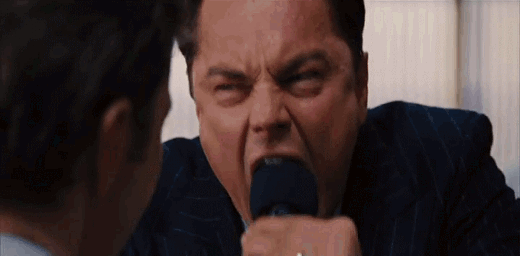 For your studio, this means nobody knows jack-shit about what anything is valued at right now. Time to reel it in. Who cares if you were charging a band $10 an hour plus a pizza fee last night? Spike it up to $100/hour today. If someone complains, you just tell him that with Trump in charge, anything is possible.
2.    Trump Will Stop Minorities From Undercutting Your Rates
Trump's trying to bring jobs home, and it doesn't get any more "at home" than your home studio! It shouldn't be any surprise what his message is at this point: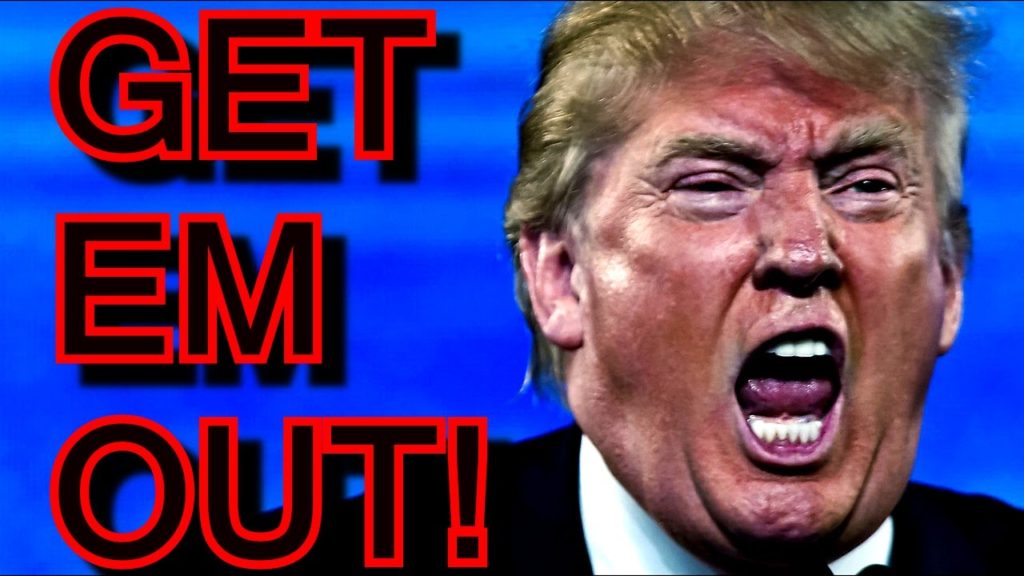 You no longer have to worry about your Muslim or Hispanic competition stealing all of your clients by undercutting your prices. While you're busy brick-wall limiting the shit out of all these new clients' master tracks, your competition will be stuck behind a very different kind of brick wall.
We're going to gloss over the other competition like the upper-class kid who's parents brought him a Pro Tools HDX rig, Neumann mic locker & Mac Pro for high school graduation to head to the single greatest thing President Trump will do for your studio…
3.    Trump is an Endless Stream Material For Bands To Make Songs About
It doesn't matter what your preferred genre is… the inspiration has arrived! Feeling like making some frat bro, Limp Bizkit-sounding nu-metal? Songs like "Grab Her By The Pussy" will fit right in on a college beer pong playlist.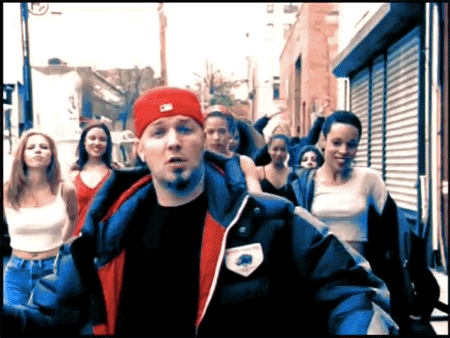 For the heavier metal bands, song names like "Blood Coming Out of Her Whatever" are sure to keep fans intrigued, while continuing to make women avoid their shows at all costs. It'll be just like the shows today!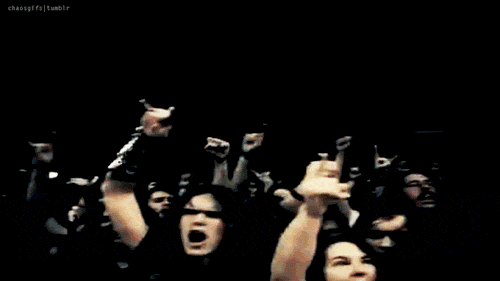 Punks, activists, folk artists, and country singers – the list goes on and on for acts that can surely pull something out of the trainwreck we'll be witnessing these next four years.
How Is My Studio Adjusting To Trump
Nothing about this election changes my recording process, the gear I have, the gear I want, or the people I work with. It doesn't change the client relationships I've built, as much as social media seems to bait everyone into disagreements and impromptu debates.
At the end of the day, I'm just happy this election cycle is over. It's not the result I wanted necessarily, but few things in life turn out that way, and I'm not going to let it stop me from doing things that I enjoy, building something with people I enjoy working with.
Until the day Trump calls me up and asks me to help track his mixtape (a project I would 100% accept) – he's going to have zero impact on my studio.
Interested in receiving updates on actual ways you can improve your studio?