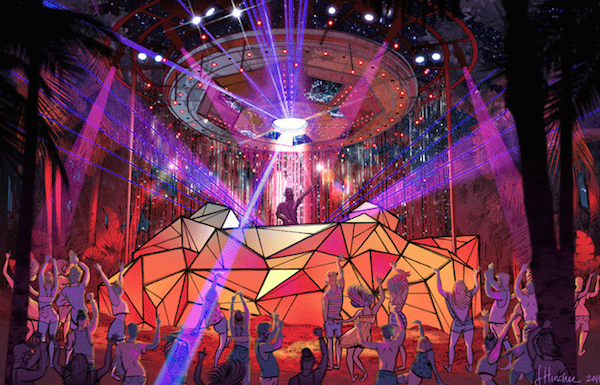 Not sure who you want to check out during the festival? Looking to get a bit more familiar with the artists prior to the show? Maybe you just want a few all-inclusive playlists for the road trip to the show. Check out our Okeechobee Fest playlists below, spread out by day so you can curate your perfect festival lineup.
Want More Than Okeechobee Fest Playlists?
Head on over to our Okeechobee Music & Arts Festival Headquarters to see everything from the festival. We've got Day 1 and Day 2 Recaps that have been posted with some of our favorite experiences from 2016, including details on the PoWow where Miguel and John Oates sang "Hotline Bling". We also spent all weekend taking pictures of the festivities and will be continuing to share the experience with you on Instagram! Want to join the conversation? Connect with us on Twitter (@DRecordingArts); we love chatting about artists, experiences & thoughts for next year's festival!