Blue Cat Audio has a reputation for some of the most powerful freeware plugins available to the audio community with massive cross-platform support. The...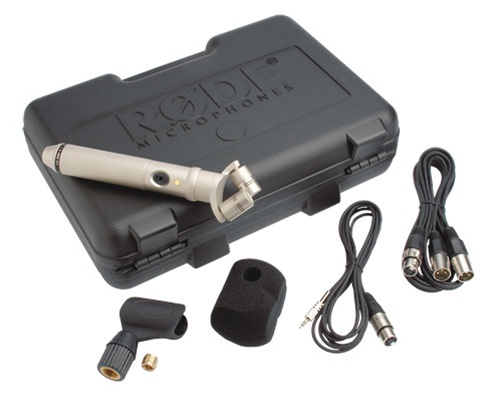 The team at Røde Microphones have outdone themselves with the NT4, a fixed X/Y stereo condenser mic featuring two 1/2″ cardioid capsules. For less...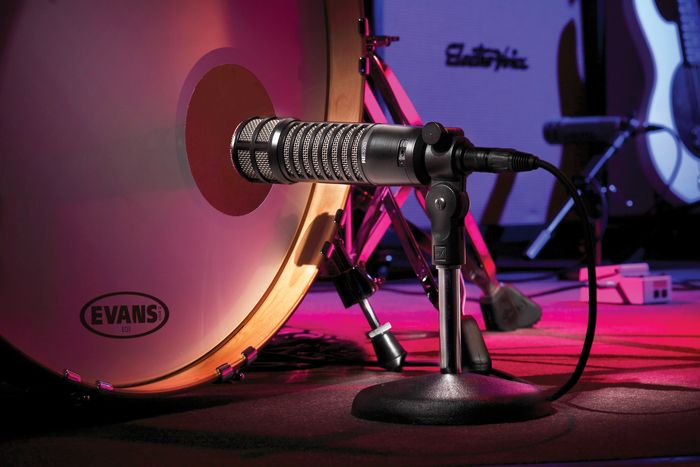 The EV RE20 has been an iconic microphone in both broadcast and studio applications. The mic's ability to capture low end has made it...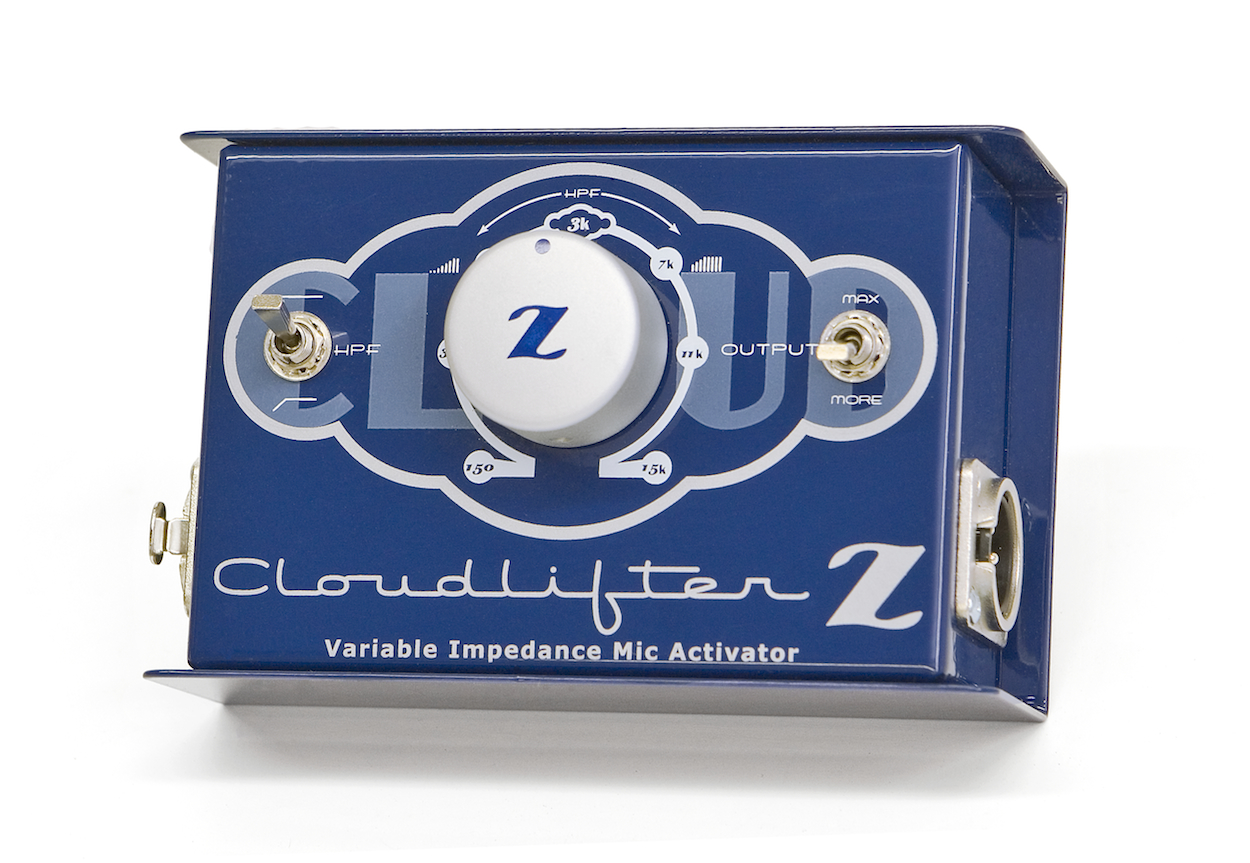 The CL-Z is a unique box about the size of a guitar pedal, and it will do wonders for your low output microphones. Many...
Everybody is looking to hire someone with a vast knowledge of the equipment they work with, and when it comes to digital recording there...
To go along with our review of the recent Eddie Kramer bundle release, we also wanted to post a short clip of the recording...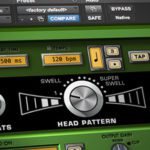 ANAHEIM, CA — January 19, 2017 — Line 6, Inc. today introduced Echo Farm 3.0 plug-in, offering a legendary collection of vintage echo and...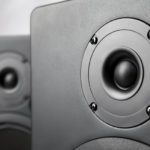 The Event 20/20 BAS monitor is a modern take on the original 20/20 monitor that blew the minds of mix engineers everywhere in the...
Some time last week, in the lull after NAMM, Nomad Factory & Don't Crack announced that they would be partnering to give away their Bus Driver as a...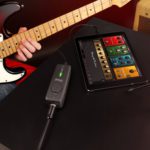 January 18, 2017 - Recording on the go just got a whole lot better. IK Multimedia is proud to announce iRig Pro I/O, the...