Blue Cat Audio has a reputation for some of the most powerful freeware plugins available to the audio community with massive cross-platform support. The...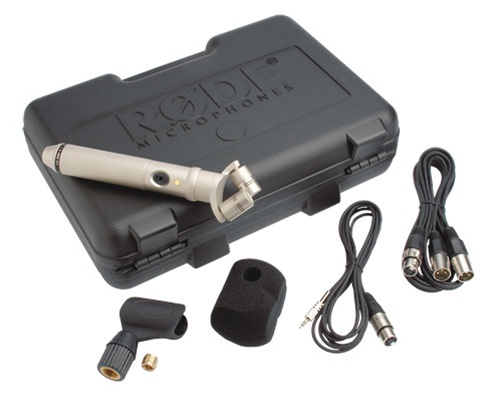 The team at Røde Microphones have outdone themselves with the NT4, a fixed X/Y stereo condenser mic featuring two 1/2″ cardioid capsules. For less...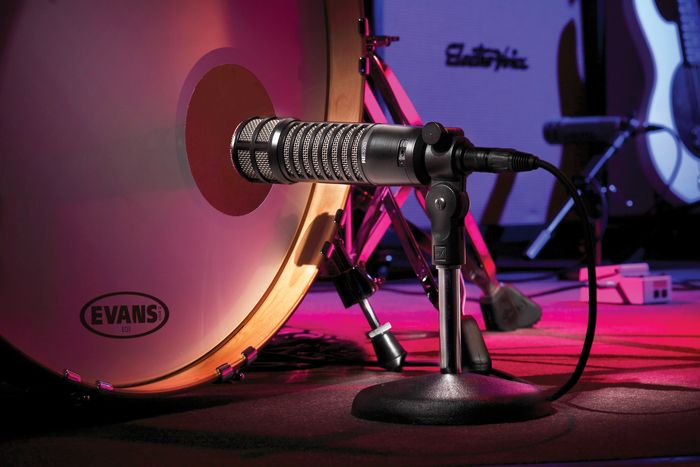 The EV RE20 has been an iconic microphone in both broadcast and studio applications. The mic's ability to capture low end has made it...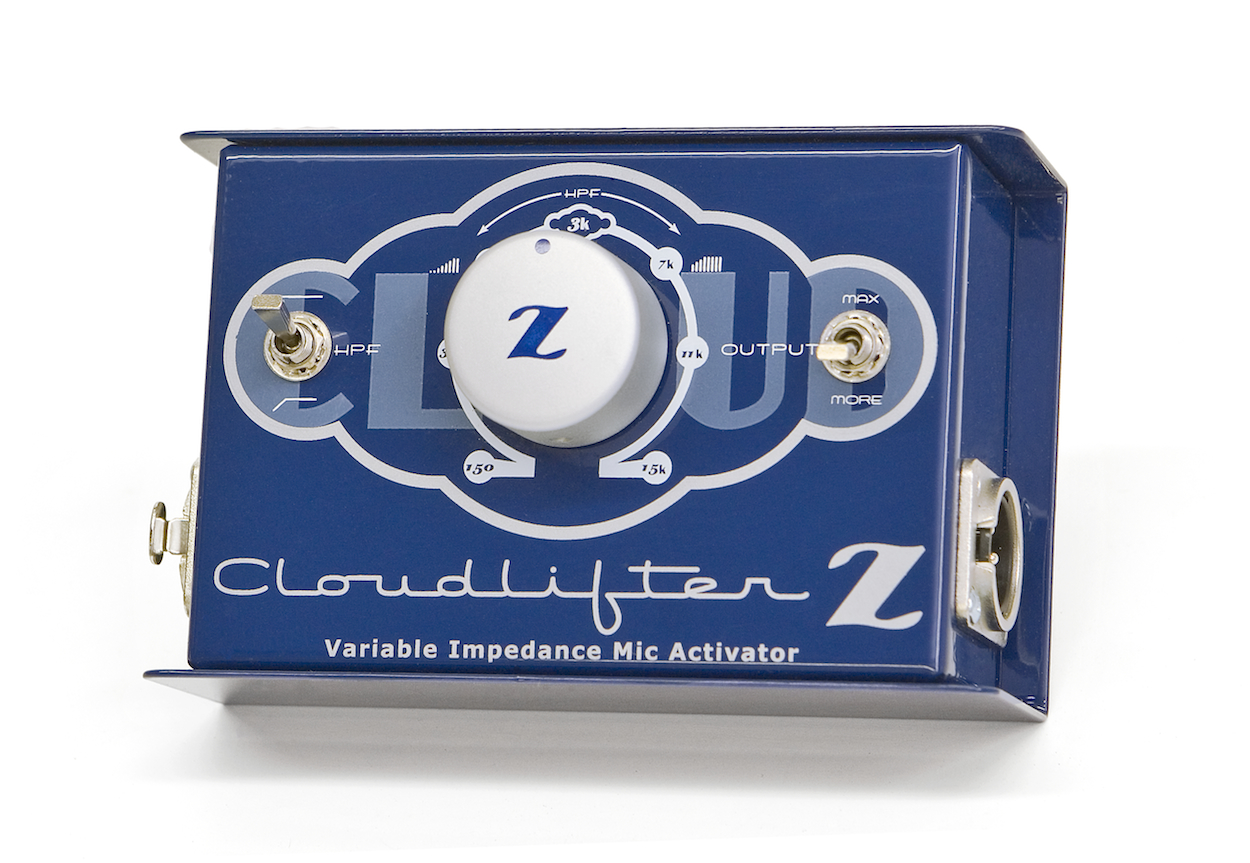 The CL-Z is a unique box about the size of a guitar pedal, and it will do wonders for your low output microphones. Many...
Everybody is looking to hire someone with a vast knowledge of the equipment they work with, and when it comes to digital recording there...
To go along with our review of the recent Eddie Kramer bundle release, we also wanted to post a short clip of the recording...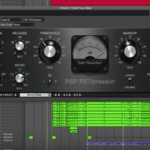 Professional Sound Projects (PSP, as most of us know them) just introduced the FETpressor: a FET feedback type compressor plug-in compatible with all major DAWs. PSP's...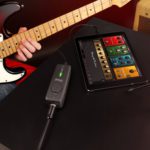 January 18, 2017 - Recording on the go just got a whole lot better. IK Multimedia is proud to announce iRig Pro I/O, the...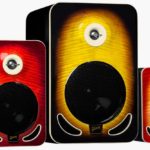 Nashville, TN (January 20, 2015) — Gibson Brands, Inc. continues to honor the roots of Les Paul, who first pioneered the solid body electric guitar...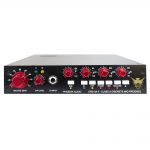 About the Phoenix Audio DRS-Q4M mk2 Other than being a mouthful to say, the DRS-Q4M mk2 packs a ton of functionality into a half-rack chassis....