Blue Cat Audio has a reputation for some of the most powerful freeware plugins available to the audio community with massive cross-platform support. The...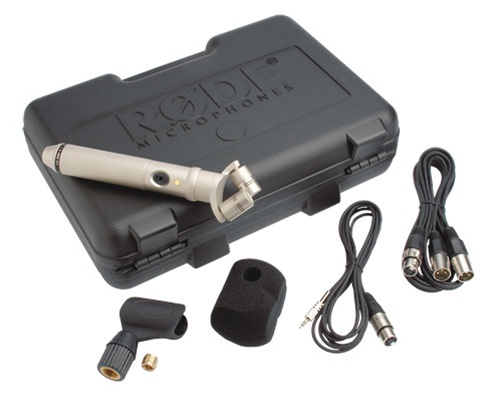 The team at Røde Microphones have outdone themselves with the NT4, a fixed X/Y stereo condenser mic featuring two 1/2″ cardioid capsules. For less...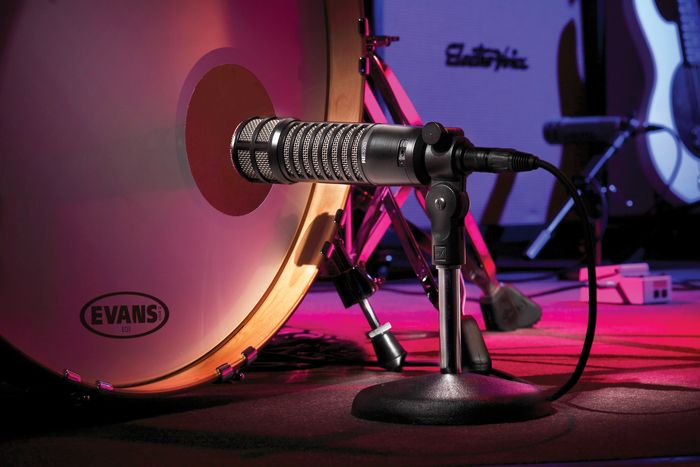 The EV RE20 has been an iconic microphone in both broadcast and studio applications. The mic's ability to capture low end has made it...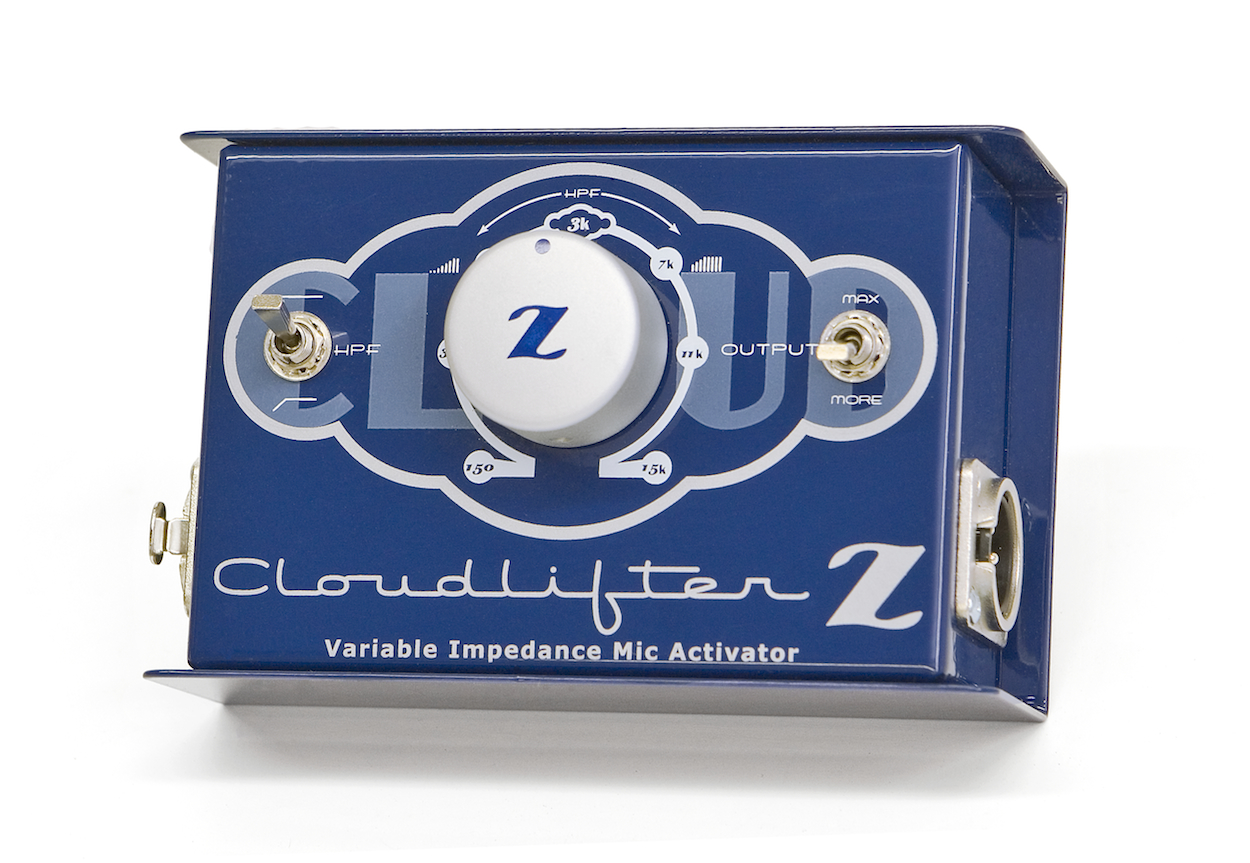 The CL-Z is a unique box about the size of a guitar pedal, and it will do wonders for your low output microphones. Many...
Everybody is looking to hire someone with a vast knowledge of the equipment they work with, and when it comes to digital recording there...
To go along with our review of the recent Eddie Kramer bundle release, we also wanted to post a short clip of the recording...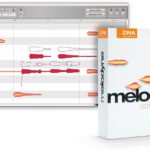 Perhaps the greatest tool utilized in every studio these days is some form of pitch correction, and nobody makes a more powerful tool for...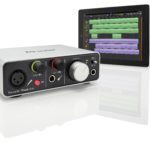 The most compact member of the Focusrite interface family comes in a package suitable for recording on any system from a professional studio workstation...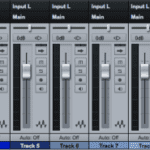 PreSonus has slowly been making it's way into the digital audio workstation (DAW) market for several years now, releasing the first incarnation of Studio...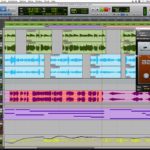 Avid® today announced Pro Tools® 12, the next generation of the industry-standard digital audio software. Pro Tools 12 introduces several groundbreaking innovations that further deliver...